Charging Solutions Tailored in Austrian
According to the latest data released by the Austrian Statistical Office, the Austrian fuel vehicle sales market declined in the first half of 2019, but new energy vehicles were rapid, and the fuel tax or increased regulations will further promote the growth rate of new energy vehicles, thus giving birth to the Austrian market. The rapid expansion of electric vehicle charging facilities.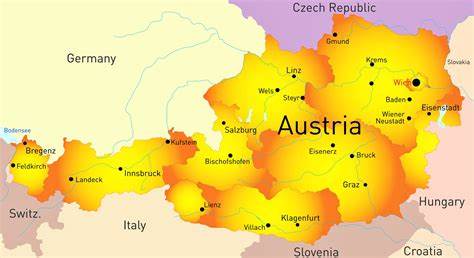 FUERD has established a cooperative relationship with a powerful company in Austria that focuses on electric vehicle charging equipment. The company has occupied a particular share in the local market, established its brand, and has a broad sales channel. FUERD provides this customer with Customized AC and DC pile products.

Why FUERD:
The reliability of our service and product is one reason among many others to choose us. Over the years, we've built a brand with an extensive track record of successfully delivering reliable EV charging solutions that meet our customers' EV charging needs. Our reputation as the developer of the first AC charging station in China precedes and spurs us to do more for our teeming customers. With a clientele base that spans the length and breadth of the globe, we are constantly finding new ways to satisfy our customers. Our highly proficient research and development team put extra hours into developing innovative solutions that meet the specification of a wide variety of customers.
Nevertheless, quality remains our mantra and the guiding principle with which we build all our products from the level home charging solutions to the more advanced rapid charging solutions. More importantly, our quality product is backed by internationally acceptable standards and specifications, including the widely accepted ISO 9001: 2015 quality management system certification. Ultimately, you get the highest value in the EV charging industry with the benefit of competitive pricing if you choose us as your EV charging solution provider.