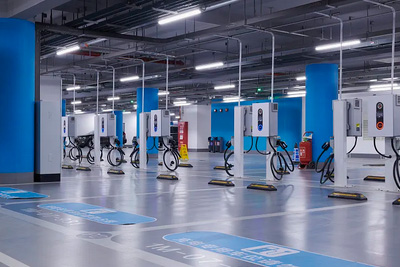 EV Fleet Solutions
FUERD is the industry leader in fleet electrification. We provide charging solutions for the nation's rideshare services, food and delivery companies, and other EV fleet managers. FUERD Fast Charging Network Increase Revenue by Attracting EV Drivers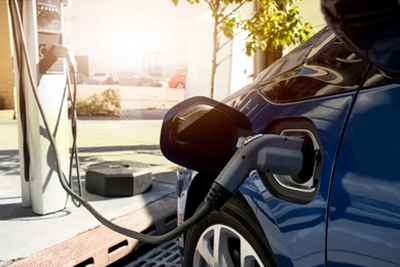 Automakers Solutions
FUERD works with automotive partners like Nissan, BMW, Chevrolet, Tesla, Kia, Ford, and Hyundai to offer EV drivers enticing charging solutions and access to one of the nation's largest public fast charging networks.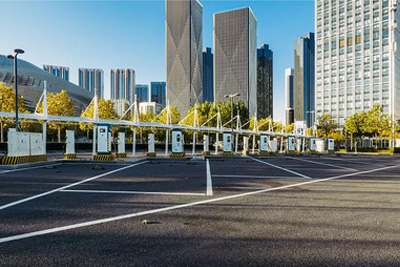 Government Agencies Solutions
FUERD works closely with local government agencies across the country to develop and provide innovative public EV charging solutions.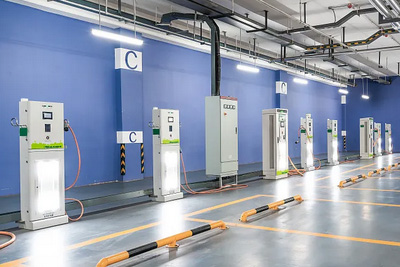 Utilities Solutions
FUERD is a trusted partner to funders, regulators, and utilities seeking to spur electric vehicle adoption and promote the development of a convenient and reliable public fast charging infrastructure.