EV Charging in Malta
Malta is a country with motor vehicles as its main inland transportation, and it is also one of the countries with the highest car ownership per capita in the world. According to official statistics, the average car ownership per 1,000 people is 736.
With the Malta government's vigorous promotion of electric vehicles and the various subsidies provided, Malta's new energy-efficient vehicle market is also gradually expanding. At the same time, the demand for charging infrastructure has grown accordingly. FUERD cooperates with a local agent with rich distribution channels to promote the FUERD charging pile brand in the local market. Start with a simple 7KW home version, and then promote it nationwide for our entire product line.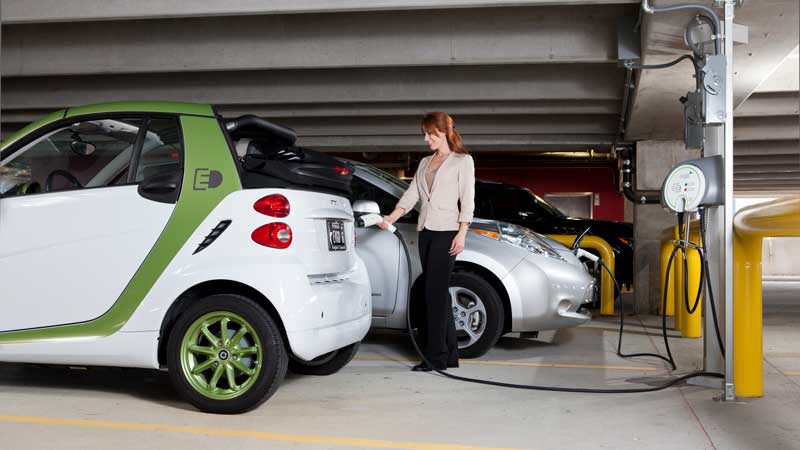 Why FUERD:
At FUERD, our commitment to helping business entities and government institutions incentivize the use of EVs for a cleaner and decreased carbon emission is rock solid. We offer so many benefits to help these bodies achieve their environmental objectives.
Firstly, our prices are very affordable compared with similar qualities in today's EV charging solutions. This relatively reduced cost of purchase often encourages the government or private businesses to establish charging points for EVs.
Furthermore, fuel-powered car owners contemplating owning an EV can easily decide to purchase an EV since governments or business enterprises have solved the challenge of finding suitable charging points. Our products are also top-notch, which means that you save cost in maintenance, repairs, and replacements, unlike other EV solution providers whose products break down in a short while after purchase.
We equally have an effective research and development team that comprises some of the industry's most proficient and qualified individuals. What's in it for you? Innovative solutions that help you meet your EV charging challenges. Sometimes starting or stopping your EV charger is as easy as pressing a remote button from the comfort of your seat.