EV Charger Station For Ningbo Yinzhou Chamber Commerce Building
Project Introduction
The Chamber of Commerce Building covers an area of 27000 square meters, with a building area of 114000 square meters. The main building has 28 floors (27 above ground), a height of 99.3 meters, and a total investment of 300 million yuan. A comprehensive high-end office building that integrates business, product display, entrepreneurial activities, and chamber of commerce office functions, with product exhibition halls, entrepreneurial activity centers, and public service functions such as financial institutions and intermediaries. It is a landmark building in the new urban area. 740 parking spaces. High traffic volume, frequent entry and exit of new energy vehicles, and high demand for charging.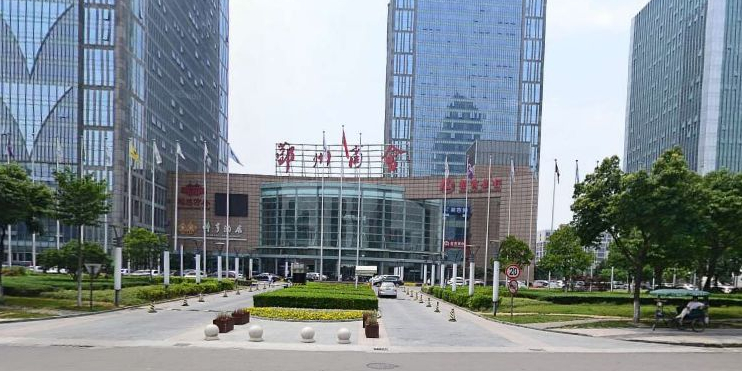 Construction content
Upgrade and construct 40 charging control parking spaces, install and deploy 40 7kW AC slow charging piles.

Project highlights
Data calculation of vehicle to pile ratio, scientific investment and construction guarantee income
Jie Parking Big Data Precise Diversion and Access, Diversion and Income Increase
Eliminate the occupation of oil vehicles and effectively improve turnover efficiency

Customer evaluation
Eliminating the occupation of gasoline vehicles, achieving effective management, and having a large number of parking users can effectively attract and increase revenue