EV Charging Station Solutions in Spain
The Spanish government has accelerated Spain's progress in the new energy industry through the subsidies for electric vehicle consumption and the subsidy policy for photovoltaic feed-in tariffs. The growth rate of electric vehicles once reached more than 90%, and the growth of electric vehicles directly promoted the charging infrastructure of electric cars in Spain. The combination of charging equipment and photovoltaic power consumption is a major mainstream. FUERD cooperates with a well-known photovoltaic new energy company in Spain. It uses our charging pile to connect to their photovoltaic system to realize the practical application of electric energy.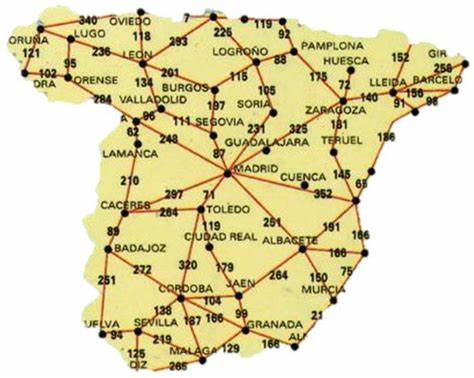 Why FUERD:
Over the years, we've established ourselves at FUERD as an enhancer of a clean environment and clean energy with our EV charging solutions.
We have partnered with various governments and organizations to help them achieve their aims and ambition of cleaner air and decreased footprints within their cities. These feats have shown our unwavering commitment to the health and safety of humans around the world.
Additionally, our products are equipped with safety features that secure your safety while using our charging devices. Such features include tight-fitted connectors that are weather-proof and act as protection against voltage leaks while charging.
Though we are based in China, we've spread our tentacles across the globe to reach our numerous customers and help them to solve their EV charging challenges with solutions that are tailor-made just for them. One thing is for sure. Our customers enjoy cost-effective, high charging efficiency, intuitive, and easy-to-use EV charging solutions. And these are the benefits you'll also enjoy should you choose us as your EV charging solutions provider.